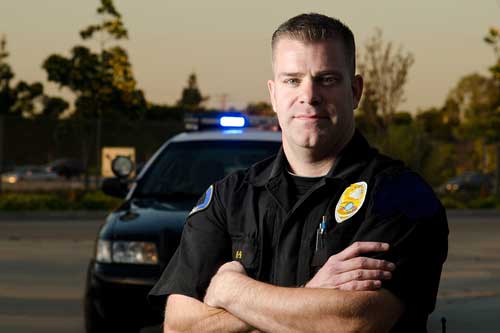 We've Got Your Back!
In today's environment crime prevention has become the burden of the citizens. Law enforcement agencies simply cannot guard or patrol your property routinely. That's where we come in. MPS can provide a broad range of security and investigation services that will keep you and your property safe at a low cost you will appreciate.
Call us today for a free security assessment.
Proudly serving Dallas/Ft Worth and the surrounding communities.